Set Due Dates for Category Selections
OBJECTIVE
To set a Due Date for Selections within a Category in ConstructionOnline.
BACKGROUND
If there is one thing your clients love, it is the ability to customize as much of their project as possible. By using Client Selections, you'll be able to present them with Selections in a clean format that is user-friendly and easy to interact with.
STEPS TO SET A DUE DATE FOR A SELECTION WITHIN A CATEGORY
Navigate to the desired Project via the Left Sidebar
Click on the Financials tab
Select the Client Selections category
Within a Category, right-click on the desired Selection

Select Edit Selection

This will open the Edit Selection window

Click in the Due Date field


Select or enter the desired Due Date
Click Save Changes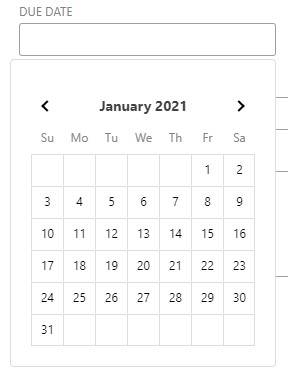 HAVE MORE QUESTIONS?
We're here to help! Chat with a Specialist by clicking the orange Chat icon in the bottom left corner or Contact UDA Support for additional options.